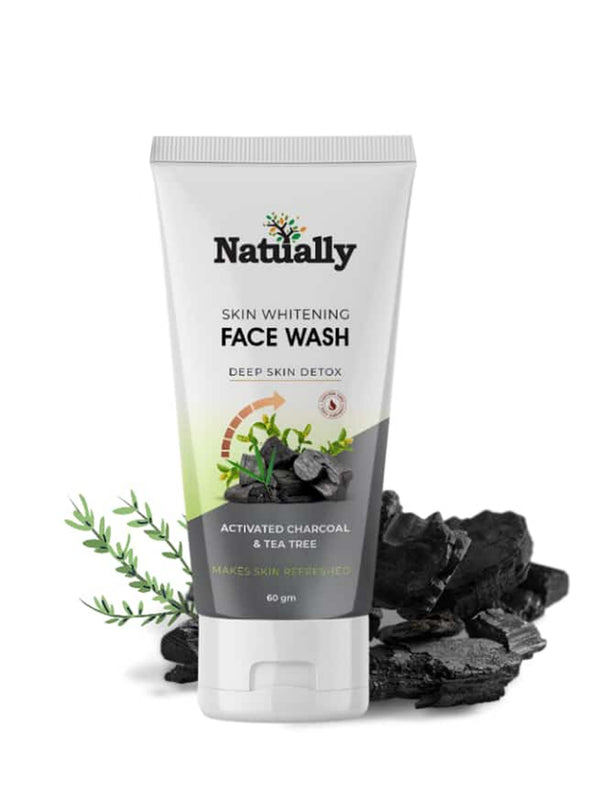 -4%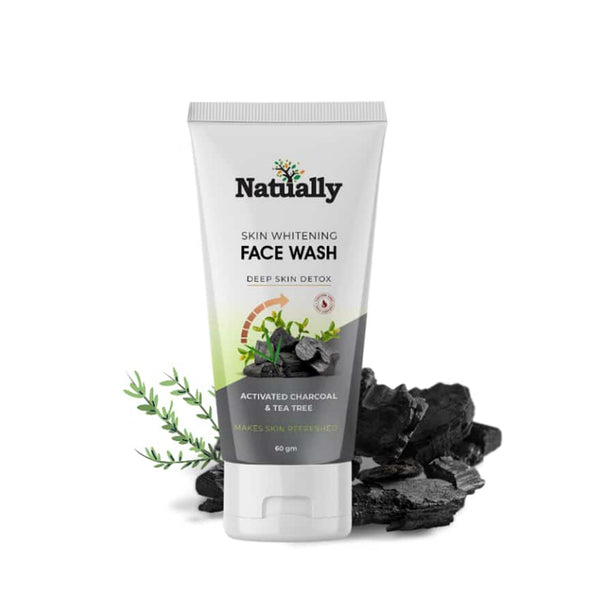 -4%
NATURALLY Deep Skin Detox Facewash | 60g
Experience the rejuvenating power of NATURALLY Deep Skin Detox Facewash. Specially formulated to cleanse and purify, this facewash is your secret weapon for achieving a refreshed and radiant complexion. Let...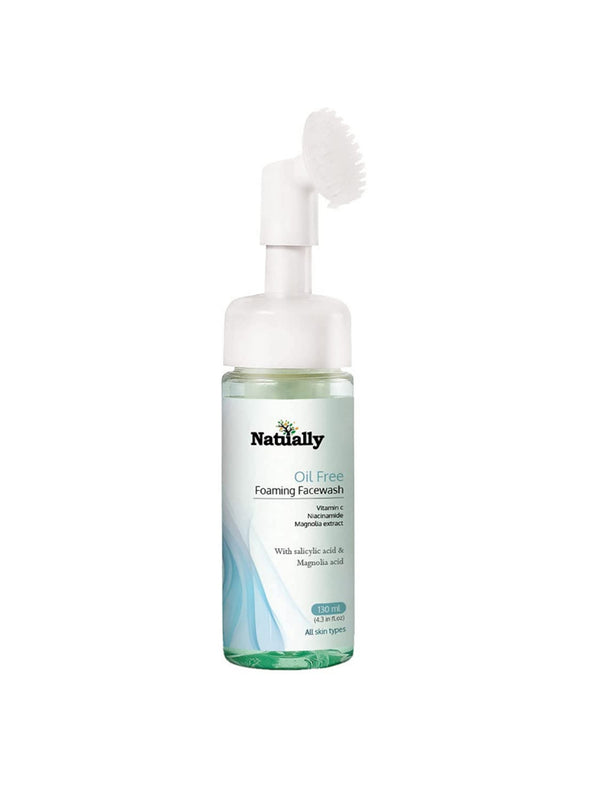 -3%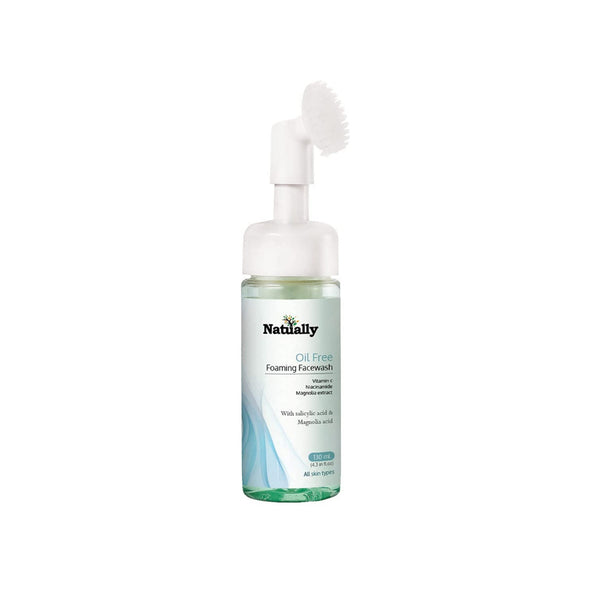 -3%
NATUALLY Oil-Free Foaming Face Wash | 130ml
Introducing NATURALLY Oil-Free Foaming Face Wash, your solution for a fresh and oil-free complexion. Specially designed to cleanse thoroughly, this foaming face wash helps remove excess oil and impurities, leaving...
Translation missing: en.general.search.loading