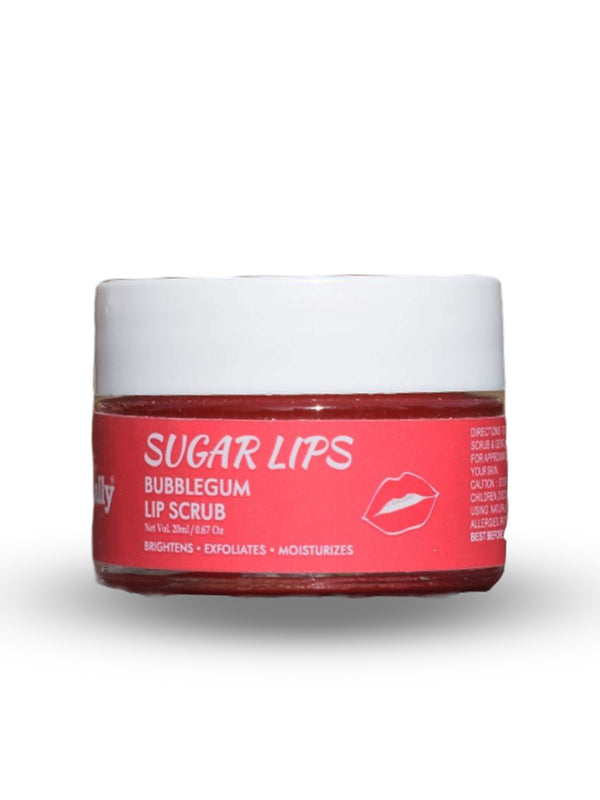 -14%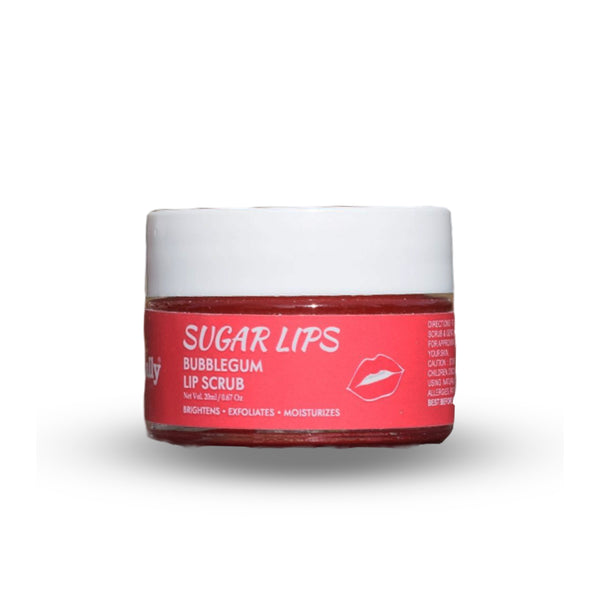 -14%
Natually Bubblegum Lip Scrub 20ml
Indulge in the sweet delight of Natually's Bubblegum Lip Scrub – a delectable treat for your lips. Crafted with care, this lip-loving formula gently exfoliates and rejuvenates your lips, leaving...
-20%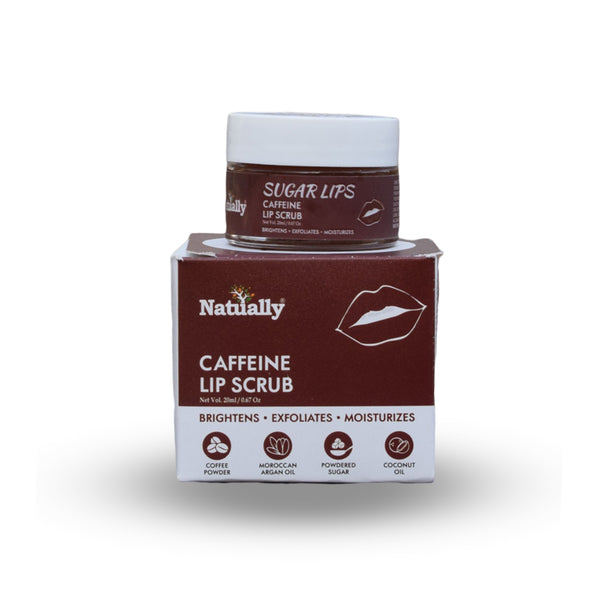 -20%
Natually Caffeine Lip Scrub 20ml
Energize your lips with the invigorating Natually Caffeine Lip Scrub. Specially formulated to awaken and refresh your pout, this lip scrub combines the power of caffeine and natural exfoliants to...
Translation missing: en.general.search.loading